About J. Derenzo Properties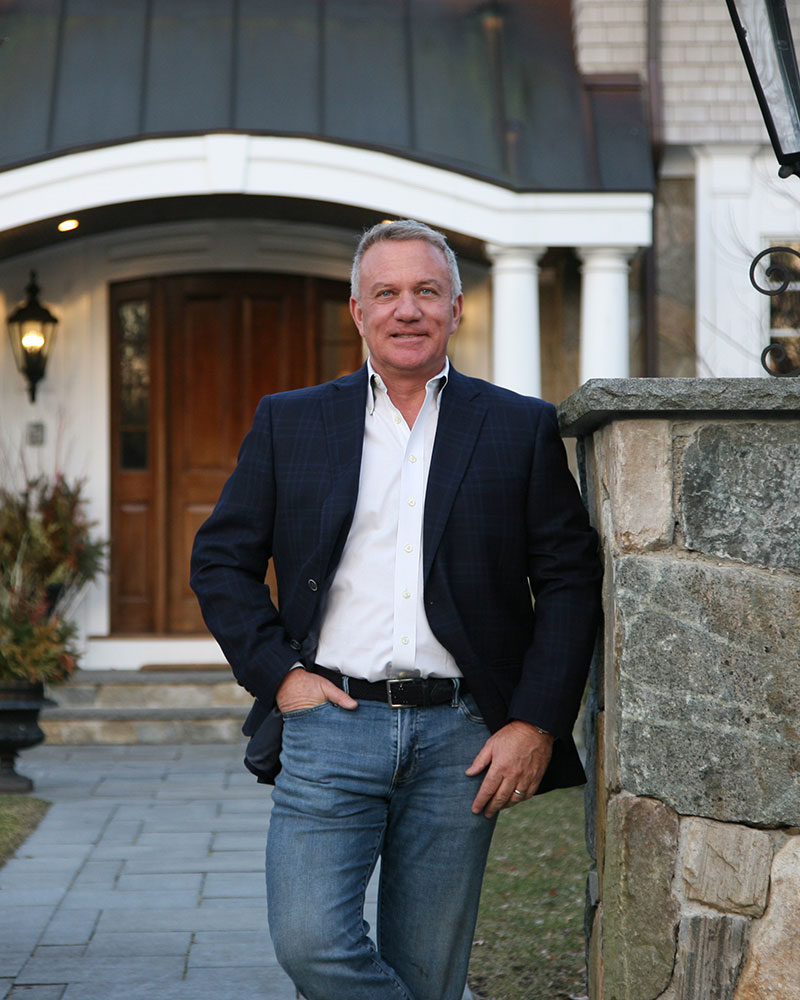 Jay J. Derenzo
Principal
Jay is a third-generation builder who has been in construction for many years. He began at a very young age shadowing his father, and then venturing out on his own. Jay's hands-on experience and extreme attention to detail that provides him with clear vision into all facets of the projects. His ability to oversee a project while working closely with each client, architect, subcontractors, and vendor to cultivate strong relationships allowing each project to run smoothly until completion.
Jay takes pride in the quality of his homes and that is reflected with the client relationship he holds, even after the client has moved in. He reassures each homeowner a full warranty of his work and craftsmanship to the highest quality.
Jay is a licensed General Contractor and a licensed Real Estate Agent in the state of Massachusetts.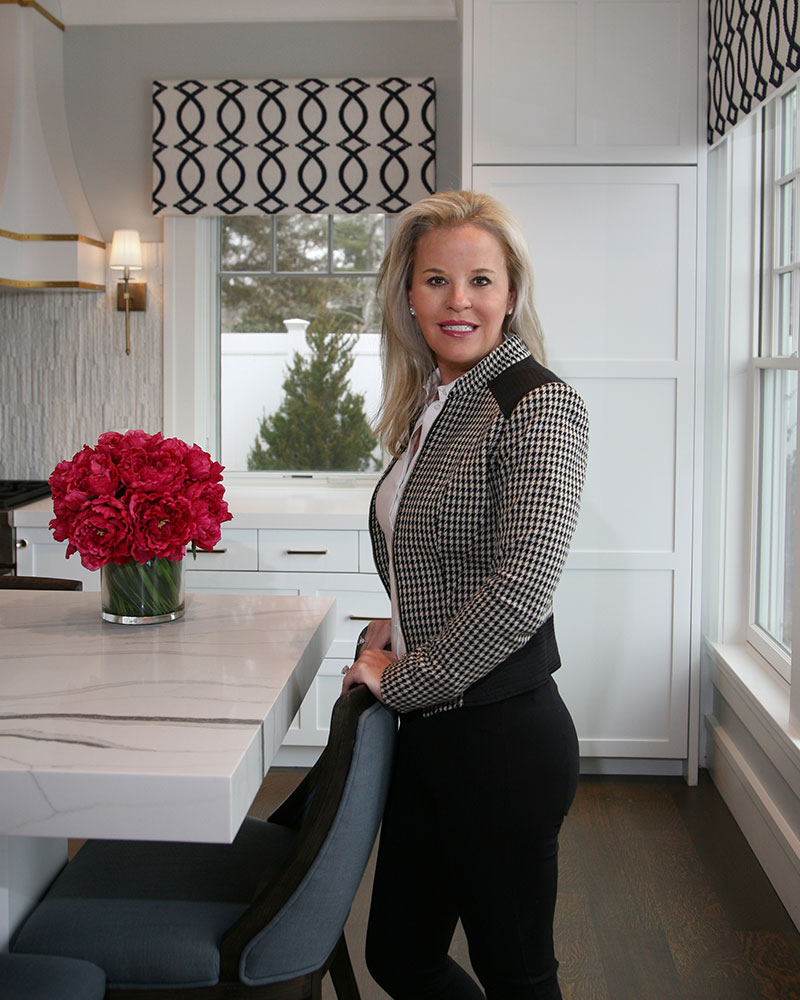 Elizabeth A. Derenzo
Vice President of Operations
Elizabeth is responsible for a diverse set of responsibilities, all which ensure J. Derenzo Properties runs smoothly and efficiently. She has high levels of organizational effectiveness and an eye for interior design. Elizabeth has been a valuable asset to our company since its inception all while being a dedicated mother of seven. Elizabeth is always eager and willing to help get the job done right to satisfy our clients.
Elizabeth is a licensed Real Estate Agent in the state of Massachusetts.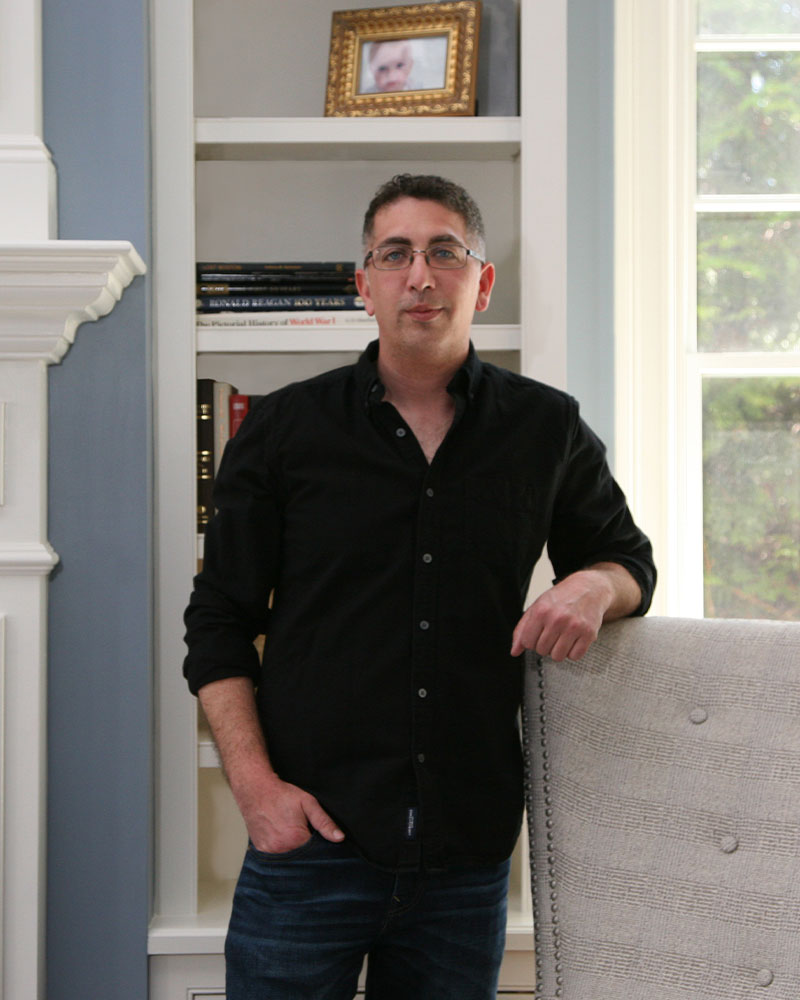 Dominic DeSimone
Executive Project Manager
Dominic joined our team in 2017 and made an immediate impact. His roles include project management, vendor relationships and client satisfaction. Dominic has an innate ability to motivate the team keeping the projects moving forward positively. His attention to detail allows him to focus on each specific task until completion, which is an absolute necessity in delivering quality custom homes.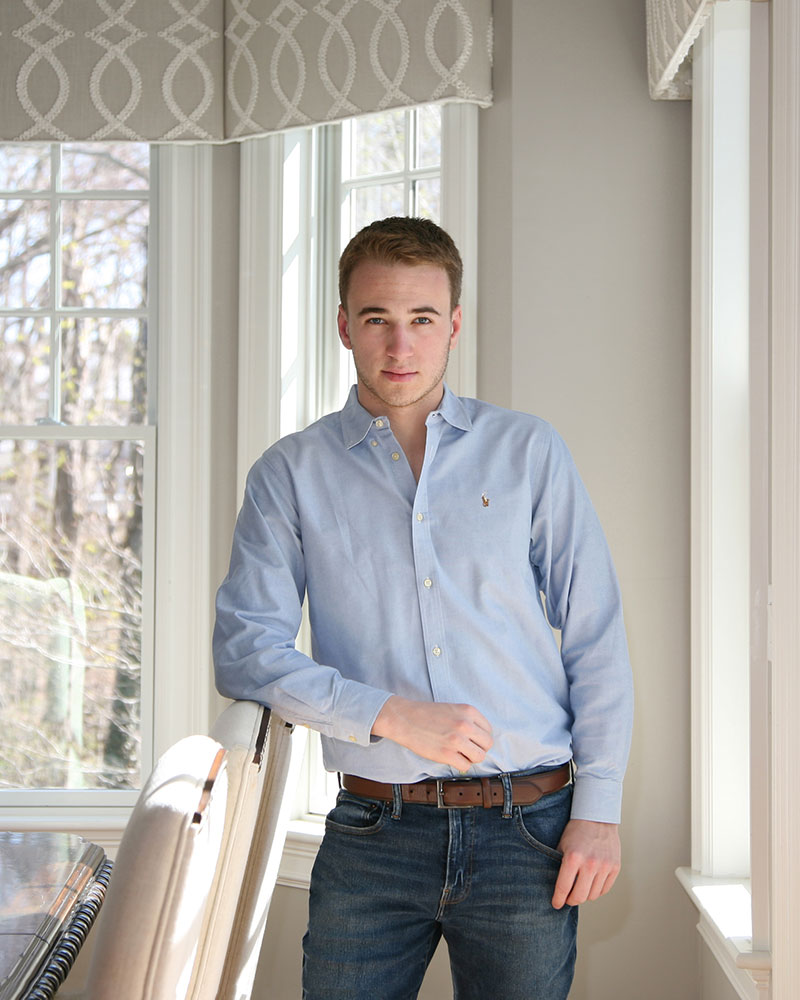 Michael J. Derenzo
Project Superintendent
Michael is pursuing a degree in Business Management at Providence College. Following in his father's footsteps, he has a passion for construction. With his dedication to the family business, he has hardworking ethics that is demonstrated on the job site.
When you work with J. Derenzo Properties, LLC you're buying more than our reputation and name, Jay is not an "absentee" owner. He prides himself in being on-site for all projects.
We strive to achieve in the industry by being energy efficient. All our homes are Energy Star Certified. We go the extra mile by having an Independent Certified RESNET to perform a Home Energy Rating System (HERS) on all our homes we build.
J. Derenzo Properties has cultivated long-standing relationships with some of the most well-respected sub-contractors, who have worked with us for years. This team atmosphere benefits the build process, via clear, consistent communication from one specialty to the next; ensuring the highest quality standards in all specialties related to the construction of your new luxury home.
Work with us
Let us know how we can turn your dream of a luxury, custom-built home into a reality